Bounty Hunter is a complete adventure book. It is kind of like a quest. Though this genre is not my preferred genre for reading, I enjoyed going out of my comfort zone. In this review of Bounty Hunter, I have told about the things I liked and didn't like about his book.
---
---
About The Bounty Hunter
---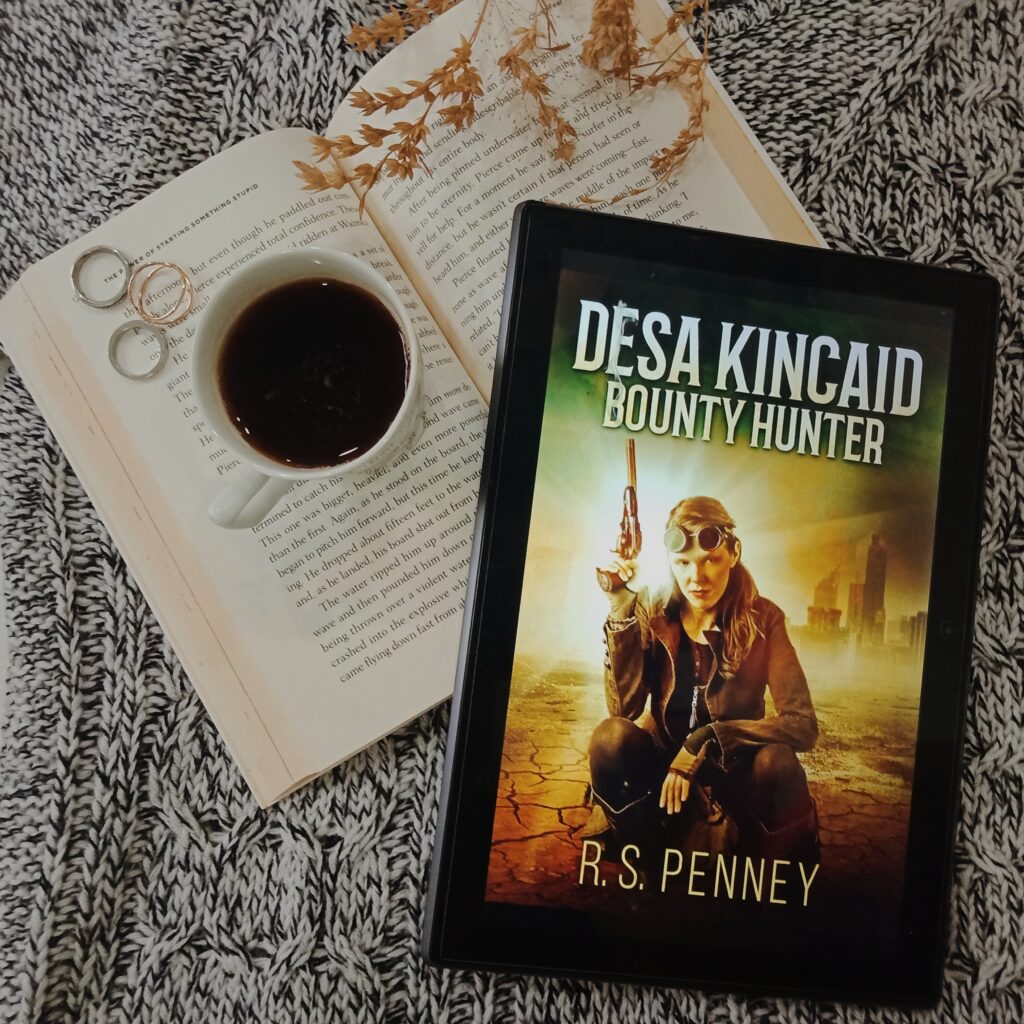 Title: Bounty Hunter
Author: R. S. Penney
Genre: Sci-Fiction, Fantasy
Publisher: Creativia
Type: Series
Pages: 500
Followed By: Bullets and Bones
Goodreads Rating: 4.4 / 5
In Bounty Hunter, Desa Kincaid is the main character who is blessed with the power to change ordinary objects into weapons. She has spent the last ten years pursuing a madman whose experiments have killed many people. She has been wanting to catch him for a very long time now. Will Desa be able to catch this madman? Will she be able to stop him from further destroying the world? It is an amazing and adventurous read.
---
Bounty Hunter Book Review
---
Bounty Hunter is the first part of the series, Desa Kincaid. The second part of the series is Bullets and Bones.
So starting with the review, the title of Bounty Hunter is very apt and relatable to the story. I liked it. Though, I feel a different front cover could have made the book more appealing.
The books' starting is as well amazing. The author takes the reader into the world very smoothly. In no time, we can find ourselves wanting more of that world.
Also, R. S. Penney has done an awesome job with the narration. He keeps readers interested in the story until the end.
For me, the plot of the book was not satisfying. It felt it to be a bit boring. I think if the plot had some more action, it would have been a 5-star read.
Also, the pace of the book is a bit slow too. Due to it, it was boring in some places.
The best part about Bounty Hunter is that the author keeps the characters to the minimum. He does not create too many characters. Creating too many characters makes it difficult to remember what their role is in the book and it's simply frustrating when you can't remember who is who!!
The ending is good. It doesn't leave the reader in big suspense which I liked. Also, the excitement for the next book is well maintained.
If you have read Hunger Games or any other book like this, then you might like this book too.
I would like to thank the author for sending us a copy of this book. I liked it very much.
---
Conclusion
---
Recommendation: Yeah, sure!
Rating: 4 / 5; Our Rating Guide
Those who want to read a book on a complete adventure should surely pick up this book.
Buy Bounty Hunter Now:
---
About the Author
---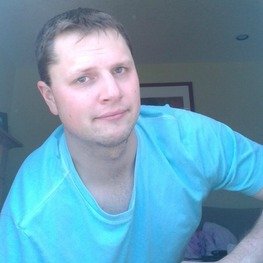 Rich Penney grew up in Southern Ontario, in the city of Stoney Creek. Though he didn't know it at the time, he was a writer at the tender age of seven, acting out elaborate stories with his action figures. He discovered a love of science-fiction and fantasy with J.R.R. Tolkien's Lord of the Rings, and Robert Jordan's The Wheel of Time. Within six months of reading those series, he knew what he wanted to do with his life.
---
Below is the link to buy the book:
Articles you might also like:
Videos you might also like:
---
Are you an author or a publisher? If yes, then you must check our services for promotions and marketing. They will undoubtedly benefit you.
---
Disclosure: This is a sponsored review. All our reviews are honest. Also, some links in this post may be affiliate links, which means we may receive a commission if you click a link and purchase something that we recommend.
Which is your favorite adventure book? Do comment below. We would love to know your favorite one.
Subscribe to our newsletter to never miss our updates and book recommendation
Do follow us on Instagram, Twitter, Pinterest, Youtube, Facebook, and Goodreads to know more about us.
P.S. If you share it, it will make our day.
Have a nice day ahead!
Happy Reading and Keep Smiling!!!