This is a review of the book Outliers by Malcolm Gladwell. In this review, we have said what parts of the book we liked and what we didn't.
---
---
About The Outliers
---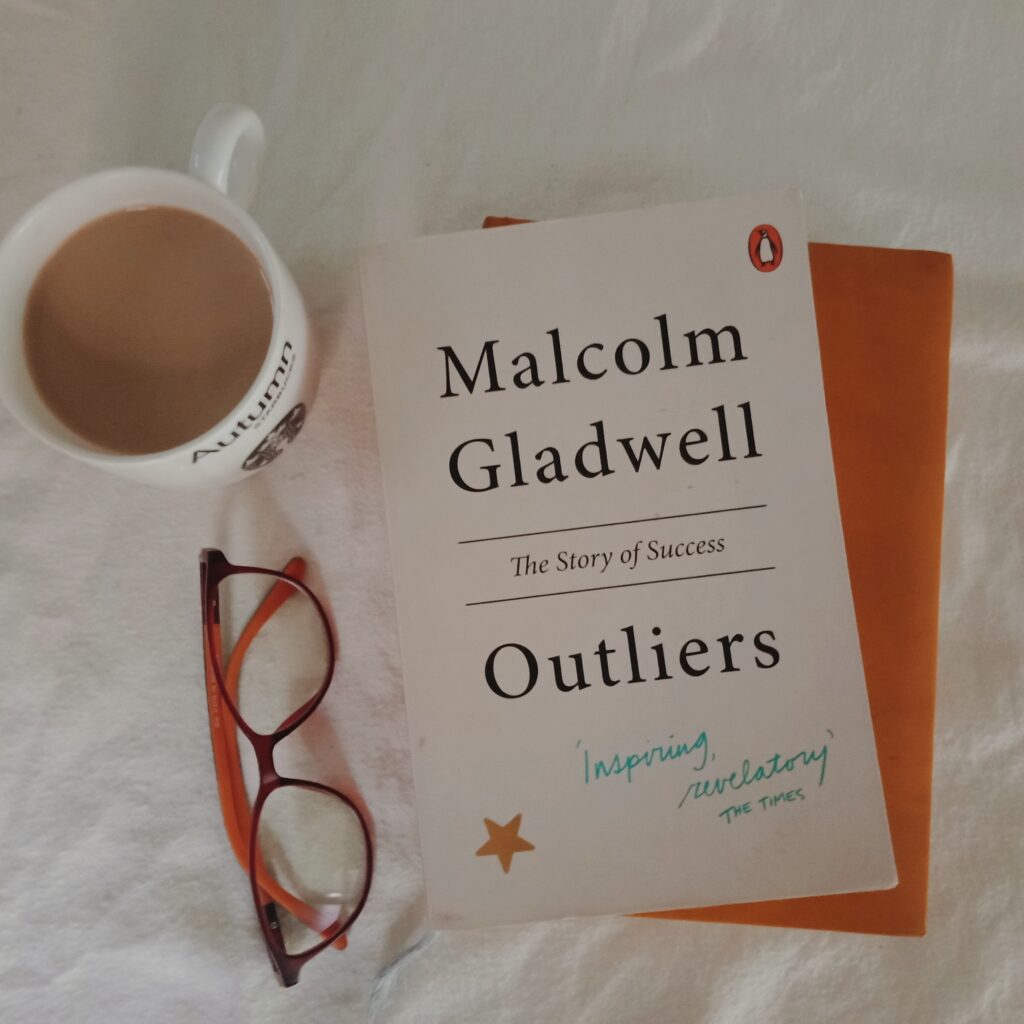 Title: Outliers – The Story of Success
Author: Malcolm Gladwell
Publisher: The Penguin Group
Genre: Self-help books
Pages: 309
Outliers: The Story of Success is the third non-fiction book written by Malcolm Gladwell. Outliers, as the title suggests it is a story of success. This book examines the factors that contribute to higher levels of success. The author has a very different perspective of looking at things. And you will surely get a new way of looking at things. It is a self-help book that motivates you and boosts your confidence.
---
Outliers by Malcolm Gladwell Book Review
---
'Outliers' is the first book by Malcolm Gladwell that I read. And I really liked it.
The book is in story format with very interesting examples, which makes it interesting to read.
As the front page says, it elaborates on the story of success. Malcolm Gladwell uses the term 'Outliers' to refer to the successful people and the geniuses in our society.
This book tells us that ordinary people can also achieve extraordinary things. He says, "Outliers are those who have been given opportunities and who have had the strength and presence of mind to seize them." And, it is so true!
"Practice isn't the thing you do once you're good. It's the thing that makes you good."

-Malcolm Gladwell

This book tells us how various factors like culture, opportunities, situations, heritage play a role in why a person is smart, wealthy, or famous. It has many examples of successful people and says, how ordinary people can also be successful with hard work and some luck by their side. And, although I really like this theory, I don't think it is the primary reason why people succeed. What I feel is that Malcolm here underestimates the power of dedication, hard work, and planning.
This is the book that made the concept of 10,000 hours famous. The author says that if you want to be successful, you have to dedicate at least 10,000 hours of work and practice to the task. Although I like that the author calculated that approx how many hours of work we need to do before we succeed, I feel that the author has given limited resources to justify or support this theory.
But then the author has a very different way of looking at things and interpreting them. And it will surely give you a fresh eye to look at things. And, some might feel motivated by reading this book.
Though I didn't find this book actionable, it is a nice motivational read.
---
Conclusion
---
Recommendation: Yes
Rating: 4 / 5; Our Rating Guide
If you liked How to make Friends and Influence People, Zero to One, Think and Grow Rich, or any other book like this, then you might like this book.
Buy Outliers Now:
---
About the Author
---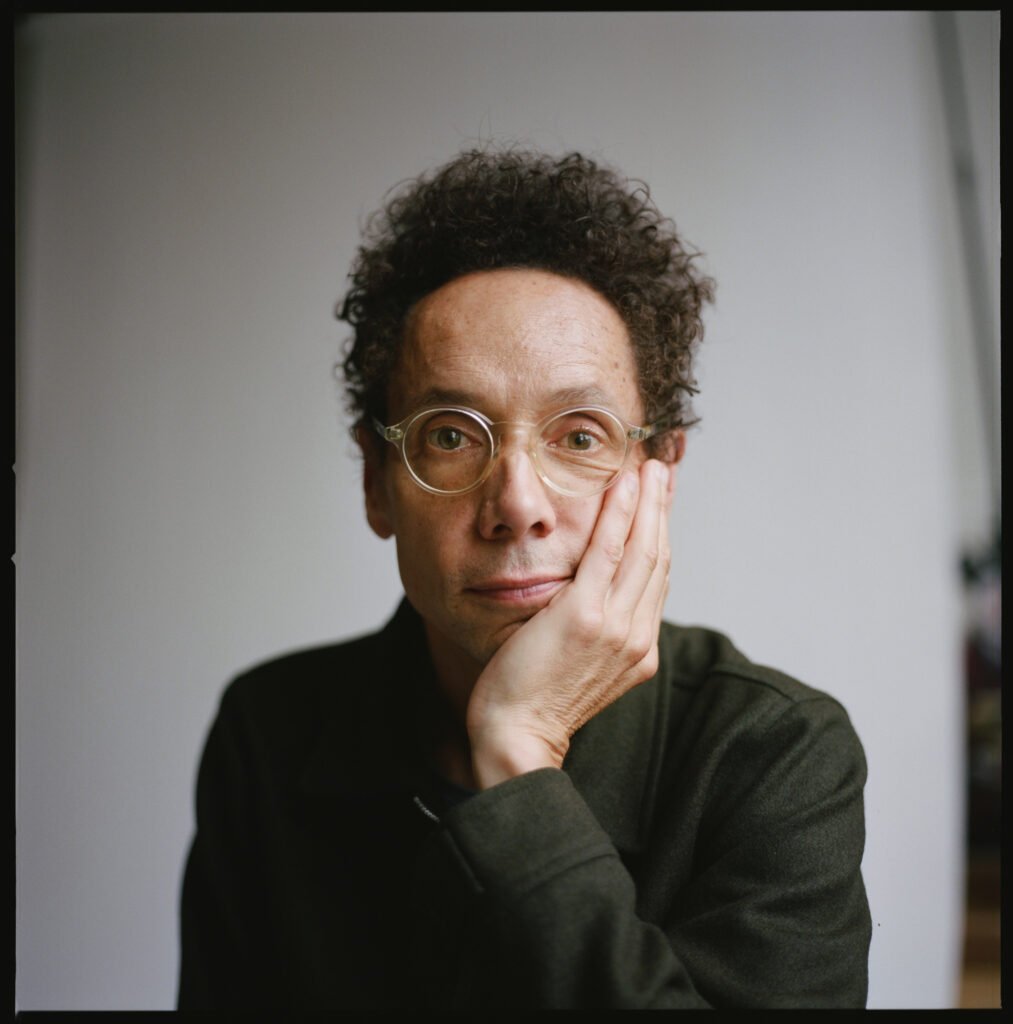 Malcolm Gladwell is the author of 5 New York Times bestsellers — The Tipping Point, Blink, Outliers, What the Dog Saw, and David and Goliath. He was born in England in 1963. He has been included in the TIME 100 Most Influential People list and is one of the Foreign Policy's Top Global Thinkers. Visit him at https://www.gladwellbooks.com/. You can also find him on Twitter, Instagram, and Facebook.
---
Below is the link to buy the book:
Articles you might also like:
Videos you might also like:
---
Want to send us the book for promotion? Or want space on our blog for advertising? Refer to Promotion & Ads page.
---
Disclosure: All our reviews are honest. Also, some links in this post may be affiliate links, which means we may receive a commission if you click a link and purchase something that we recommend.
Which is your favorite book from the self-help genre? Do comment below. We would love to know.
Subscribe to our newsletter to never miss our updates and book recommendations.
Do follow us on Instagram, Twitter, Pinterest, Youtube, Facebook, and Goodreads to know more about us.
P.S. If you share it, it will make our day.
Have a great day ahead! 🙂
Happy Reading and Keep Smiling!!!