Hello!
How can we work together?
Book Review
Bulk Book Review & Blog Tours
Product Promotion
Sponsored ad space on the blog
---
Book Review:
Why work with us?
If you have written an excellent book, you also need to promote it adequately. And, if you are looking for an affordable way to promote your book, you are at the right place! We can help promote your book to reach the hands of the right readers.
Testimonial:
Review Policy:
Our total audience on all platforms is 50k+.
Platforms we can review on: Goodreads, Amazon, Google Books, Instagram, Facebook, Blog, YouTube, Twitter, and Tumblr.
We accept books from all genres except religious and academic.
Comfortable reviewing ebooks, paperbacks, and hardbacks.
Now, what are you waiting for? Just shoot a mail at [email protected] & get the plan's price. 
Please note that we have stopped taking the free book reviews due to time constraints.
---
Bulk Book Reviews & Blog Tours:
We have a team of fellow bookstagrammers and book bloggers who will be able to review your book on their Goodreads, Amazon, Instagram, and blog.
Interested in our services? And want to know the pricing? Then:
---
Product Promotion
We do promote products like calendars, bookmarks, diaries, etc., as well.
We can promote it on Instagram, Facebook, Twitter, YouTube, Pinterest, and Blog.
Testimonial:
If you want promotion on any other specific platforms, let us know. We can have customized pricing for you.
**We rarely do accept barter collaborations.
Do contact us with the query:
---
Advertisements Space
Attractive website ads are an effective way to reach your target market and build brand awareness. We provide space for dedicated advertisements on our blog. Just mail us at [email protected] if you are interested.
---
We have successfully completed projects with:
Testimonial: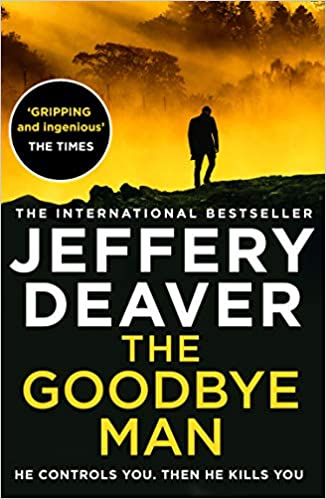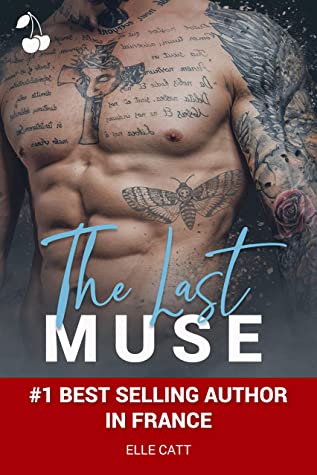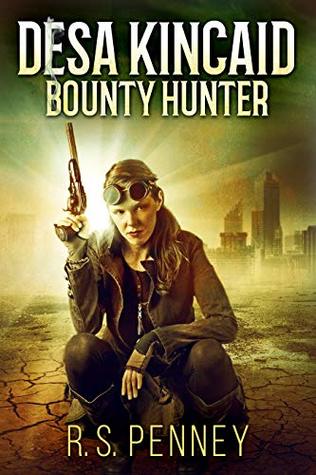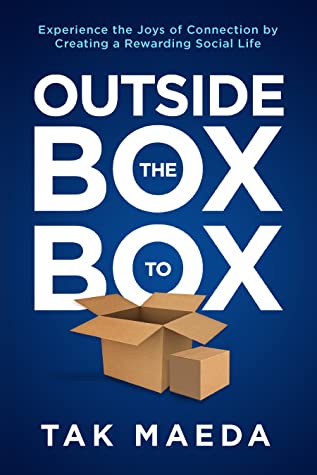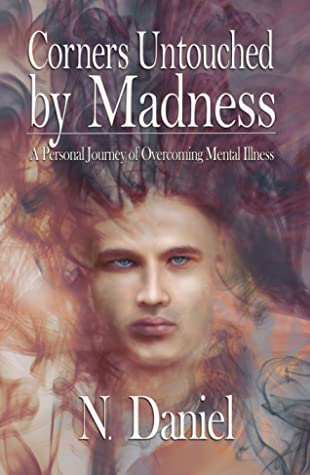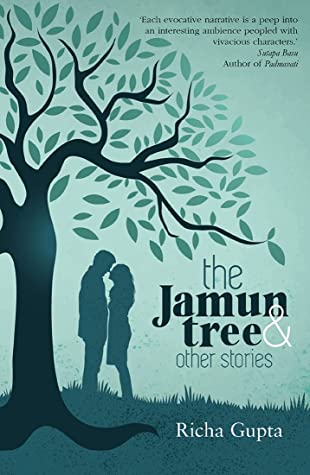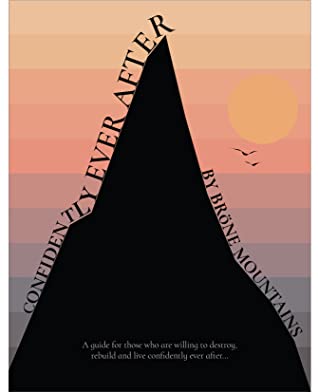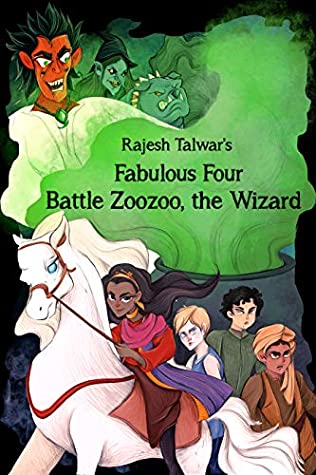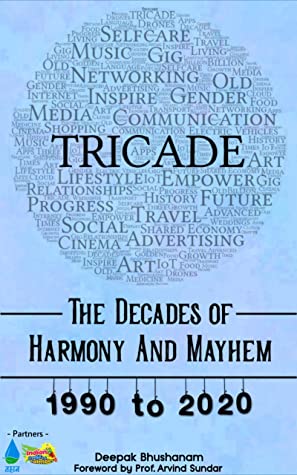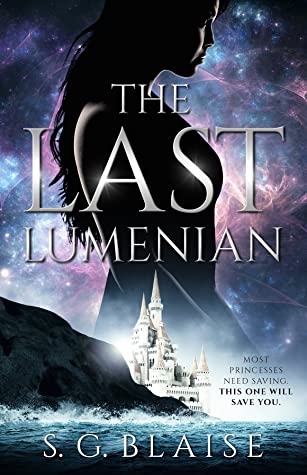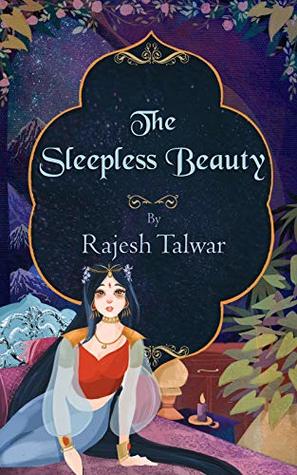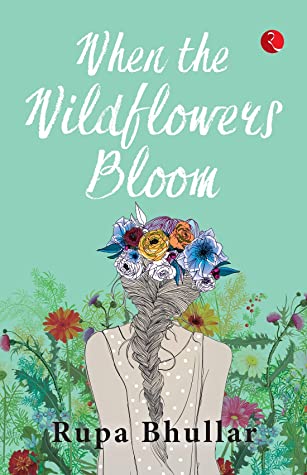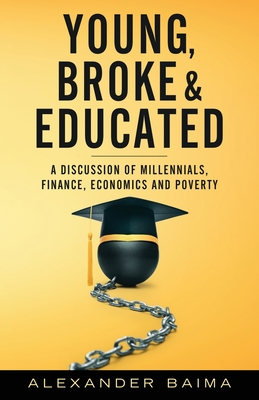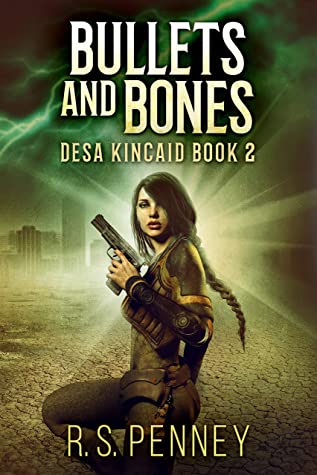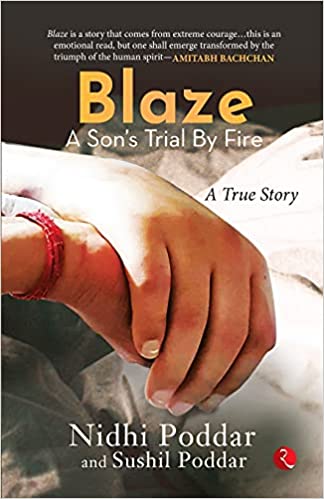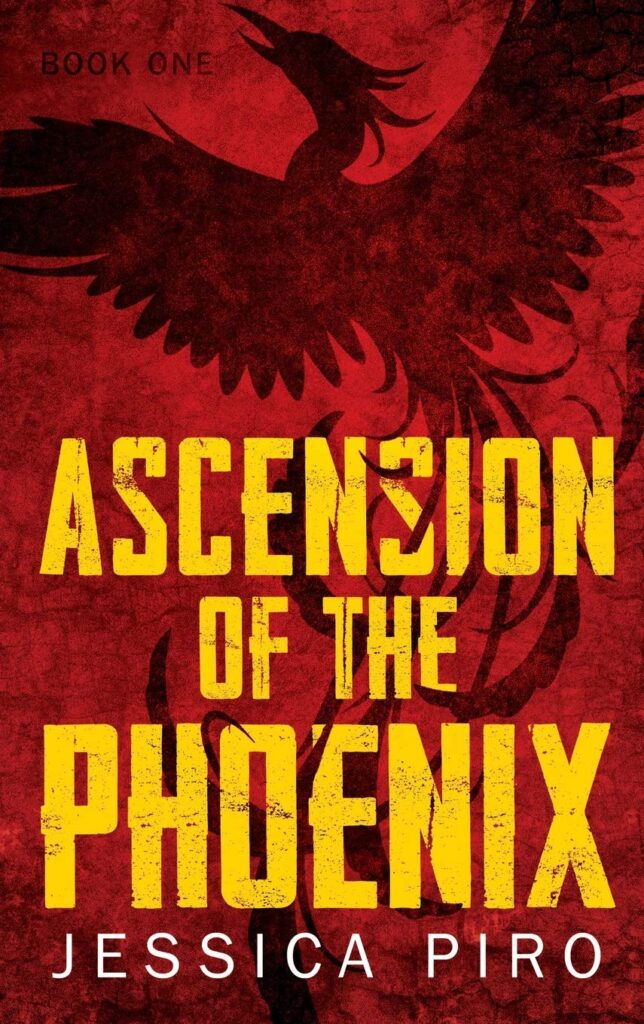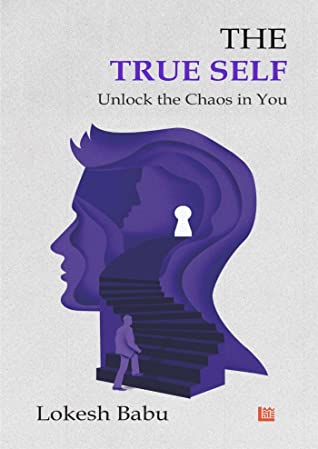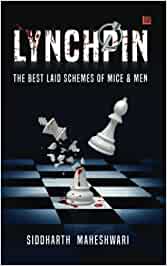 ---
Go ahead and market your book effectively with us! 
For Book Promotions and Advertisements, mail us at [email protected]. 
Do check us on Instagram, Twitter, YouTube, Pinterest, Facebook, and Goodreads.