This book The Forgotten came in my library subscription bag. It is my very first David Baldacci read, and it is not at all disappointing. It is full of mysteries, clues, and adventures. In this review of The Forgotten book, we have mentioned the things which we liked and didn't like.
---
---
About The Forgotten
---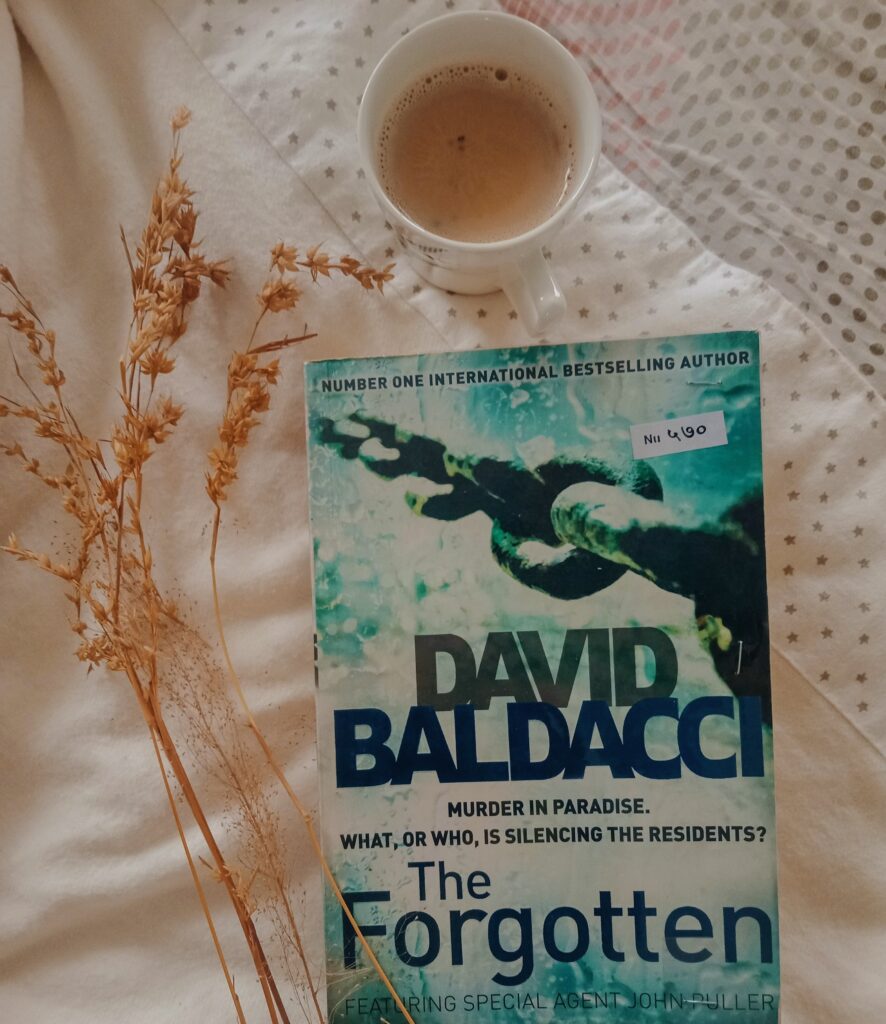 Title: The Forgotten
Author: David Baldacci
Pages: 422
Publisher: Pan Books
Genre: Suspense and Mystery, Crime and Detective, Thriller
Type: Series
Predecessor: Zero Day
Followed by: The Escape
Goodreads Rating: 4.1 / 5
* You can read this book as a standalone
In the book, The Forgotten, John Puller, a Criminal Investigator, visits Paradise in Florida to visit his aunt. But after reaching there, he finds that she has died. The local police have ruled it an accident. But is it an accident? Puller is very suspicious about it. Was his aunt murdered? Is Puller right? The Forgotten has a very mysterious plot, and you will surely enjoy reading it.
---
The Forgotten Book Review
---
Even though The Forgotten is a part of a series, you can read it as a standalone. You won't feel as if you are missing out on something.
The title, The Forgotten, is very apt. It correlates with what is written in the story. Though, I think they could have used a different cover to make it look a bit more appealing.
The characters in the story are also very convincing. Throughout the story, you can feel their emotions and relate to them. Also, not many characters were introduced, which is good. The description of the characters is also perfect.
One more thing I liked about this book is its plot. The mystery and the suspense in the plot are exactly as I preferred, neither too much nor too little. It kept my attention till I finished reading it.
Also, the narration of this book is amazing. It keeps you connected to the story. Though I found the starting bit confusing, it became clear after a few chapters.
The pace of The Forgotten is also right; neither too fast nor too slow.
And, the part I liked the most in this book is the ending. It is full of action and is described perfectly. It was really fun and adventurous.
If you liked Angels and Demons, Deception Point, or any other book like this, then you might like this book.
---
Conclusion
---
Recommendation: Yes, definitely
Rating: 4 / 5; Our Rating Guide
We would recommend this book to every person who wants to read a book with action, mystery, and suspense.
Buy The Forgotten Now:
---
About the Author
---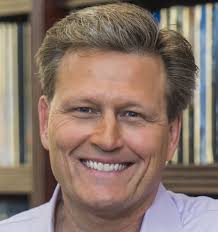 David Baldacci is the best-selling American novelist. His books are published in over 45 different languages and in more than 80 countries. They account for a total of over 110 million copies in print. He is a resident of Virginia. He is one of the famous storytellers. Visit him at www.DavidBaldacci.com. Also, find him on Facebook, Twitter, Instagram, and Goodreads.
---
Below is the link to buy the book:
Articles you might like:
Videos you might also like:
---
Want to send us the book for promotion? Or want space on our blog for advertising? Refer to Promotion & Ads page.
---
Disclosure: All our reviews are honest. Also, some links in this post may be affiliate links, which means we may receive a commission if you click a link and purchase something that we recommend.
Which is your favorite mystery thriller? Do comment below. We would love to know.
Subscribe to our newsletter to never miss our updates and book recommendations.
Do follow us on Instagram, Twitter, Pinterest, Youtube, Facebook, and Goodreads to know more about us.
P.S. If you share it, it will make our day.
Have a great day ahead! 🙂
Happy Reading and Keep Smiling!!