The Kite Runner is a wonderful mix of reality and fiction. In this review of The Kite Runner, we have mentioned why we liked this book so much and why you must also read this book.
---
About The Kite Runner
---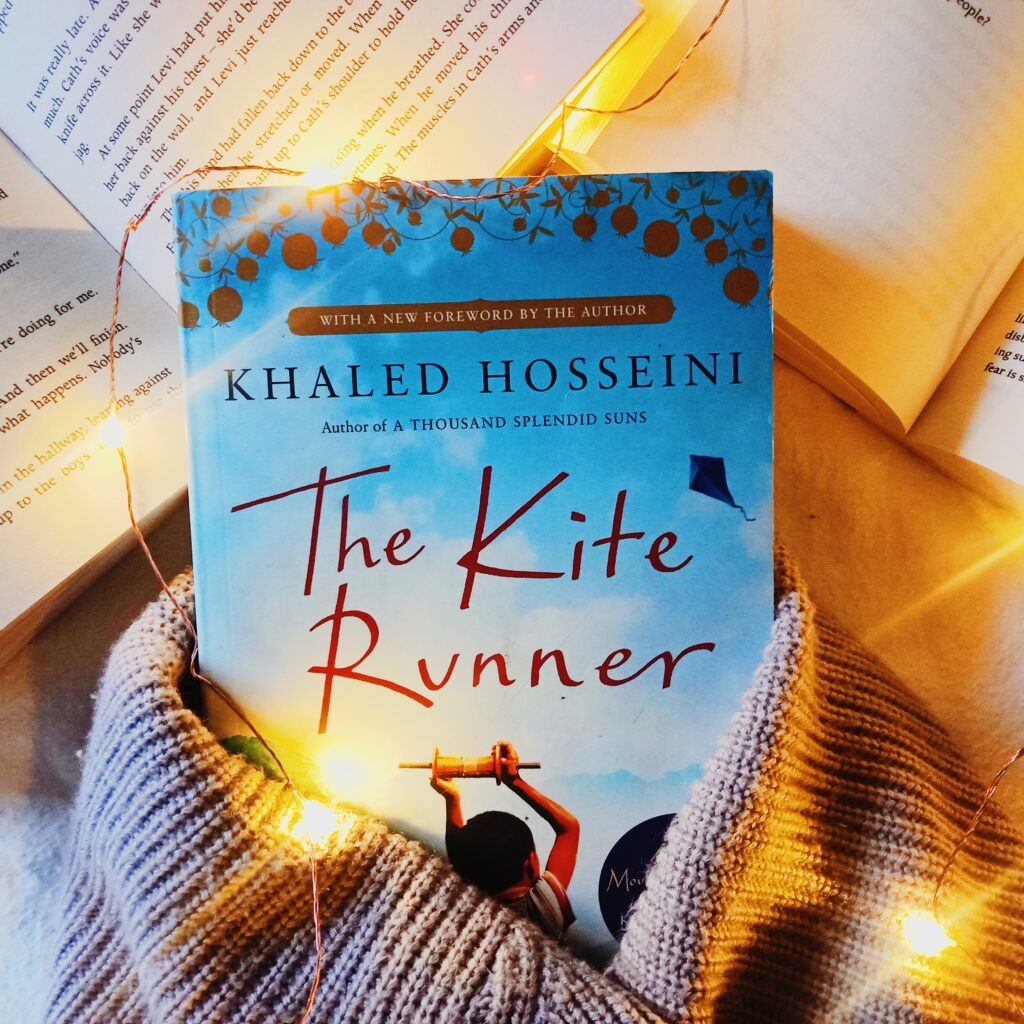 Title: The Kite Runner
Author: Khaled Hosseini
Genre: Bildungsroman, Historical Fiction
Publisher: Bloomsbury Publishing
Type: Standalone
Pages: 340
The Kite Runner is the story of Amir and his loyal friend Hassan. In Afghanistan, 1975, twelve-year-old Amir is desperate to win a kite fighting tournament, and Hassan is helping him win it. But neither of the boys can predict the event that will happen in the afternoon that will change their whole lives. After the Russians invade and their family is forced to flee to America, Amir realizes that one day he must return to Afghanistan under Taliban rule to find the one thing that his new world cannot grant him; Redemption.
If you have read A Thousand Splendid Suns or Not without my Daughter, or any book of Sudha Murty, or any other book like this, then you are going to like this book.
Disclaimer: The Kite Runner contains disturbing events as it's set in the war era. It also contains violence, which may be a trigger for some people.
---
Review of The Kite Runner
---
After reading A Thousand Splendid Suns, I thought of reading another of Khaled Hosseini's works. I had heard about The Kite Runner very much and as it was available at half-price, I picked it up.
What should I say about this book? This book is just amazing and heart-touching.
Even after the book was over, I was thinking about it for a long time. I don't think I will ever forget this story, the story of Amir and Hassan, the two boys of The Kite Runner. And if you too read this book, you won't either.
The characters and their story just stay with you. You can feel them, smell them, and touch them. They feel so real. The emotions you felt while reading the book just stay with you (for like, forever).
From character description to storytelling to plot, everything about this book is just Perfect.
Everything in this book feels real. In literal, it makes you travel to the world of Afghanistan and to that era without even moving your feet.
"And that's the thing about people who mean everything they say. They think everyone else does too."

– The Kite Runner
The amazing part is, it not only tells you the story but even walks you through the reality of the lives of the people and their sufferings. It focuses on the social issue surrounding the lives of the people in Afghanistan.
This book and its story are just going to be in my heart forever. And it will stay in your heart too after reading.
"For you, a thousand times over," I heard myself say.

– The Kite Runner
---
Conclusion
---
Rating: 5 / 5; Our Rating Guide
Recommendation: Yes! Yes! Yes!! Absolutely! Must-read.
The Kite Runner is an intriguing story of love, loss, violence, friendship, and redemption. And is a must-read at least once in a lifetime.
---
About the Author
---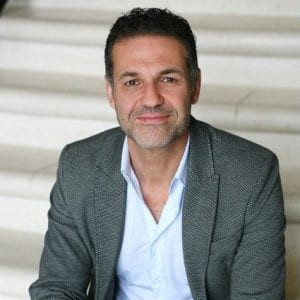 Khaled Hosseini was born in Kabul, Afghanistan, and moved to the United States in 1980. He is the author of the New York Times bestsellers The Kite Runner, A Thousand Splendid Suns, and And the Mountains Echoed. Hosseini is also a U.S. Goodwill Envoy to the UNHCR, the UN Refugee Agency, and the founder of The Khaled Hosseini Foundation, a nonprofit that provides humanitarian assistance to the people of Afghanistan. Visit him at https://khaledhosseini.com. You can also find him on Facebook, Twitter, and Instagram.
---
Below is the link to buy the book:
Articles you might like:
Videos you might like:
---
Are you an author or a publisher? If yes, then you must check our services for promotions and marketing. They will undoubtedly benefit you.
---
Disclosure: All our reviews are honest. Also, some links in this post may be affiliate links, which means we receive a commission if you click a link and purchase something that we recommend.
Which is your favorite book? Do comment below. We would love to know your favorite one.
Subscribe to our newsletter to never miss our updates and book recommendation
Do follow us on Instagram, Twitter, Pinterest, Youtube, Facebook, and Goodreads to know more about us.
P.S. If you share it, it will make our day.
Have a nice day ahead! 🙂
Happy Reading and Keep Smiling!!