Feeling like traveling into the alternate world of fantasy- a world full of magic, fairies, wizards, shifters, and vampires? Then this article is for you.
Here we have listed the 6 best and must-read YA fantasy books series for you.
I, myself, am a massive fan of the fantasy genre and have read a lot from this genre. I personally recommend reading these books to every fantasy reader. Because these books are just fantastical!!!
SO, here is the list of 6 Best YA Fantasy Books for you: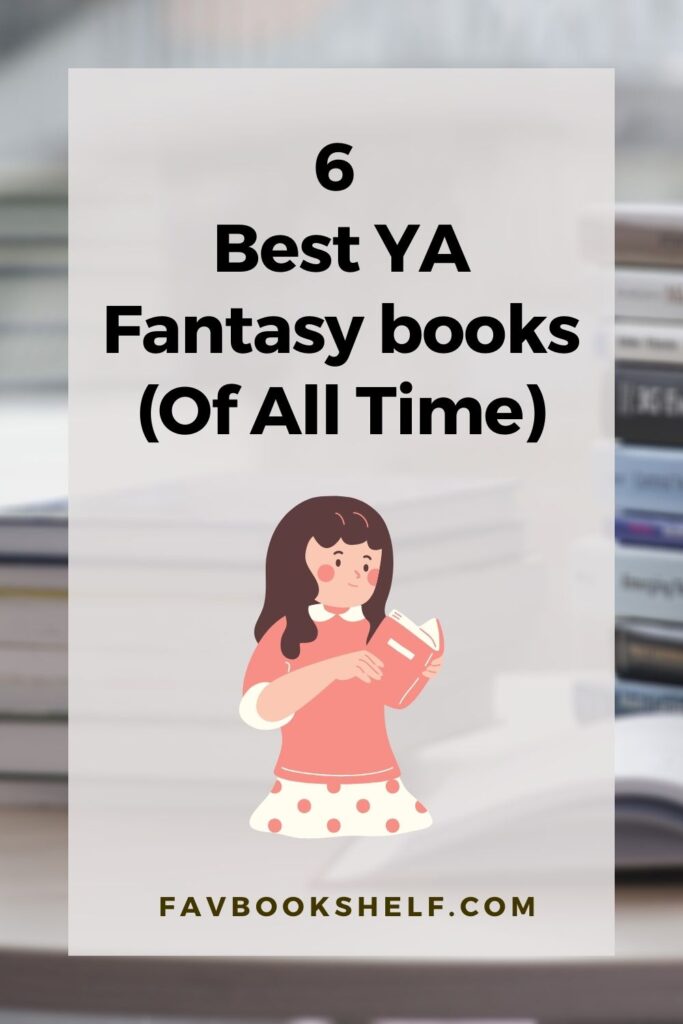 Below we have given a mini-review of the books and mentioned why we liked these books? And also why you will like them too.
P.S. Keep your alarm clock ready because you are going to get lost in these fantasy worlds. 😉
---
#1 A Walker Saga by Jaymin Eve
---
About the Series
Title: A Walker Saga
Author: Jaymin Eve
Publisher: Self-published
Genre: Sci-Fi, Urban Fantasy, Romance
No. of Books in the Series: 7
Books in the series: First World, Spirn, Crais, Regali, Nephilius, Dronish, and Earth
Abigail, the main character, is a half-walker who has been on Earth for as long as she can remember. She finds herself in the First World and gets to know about her walker heritage. She also finds her mate Brace. Abigail has to find the other six half walkers to save the world from the seven Seventies. This book is full of drama and action with a bit of romance.
Mini-Review
I assure you that you won't regret reading this series. It is an amazing, awesome, and fantastic read. The cover and its summary immediately captured me. I thought, why not give it a try?🤷‍♀️ If I didn't like it, I can always keep it down. I really love Abigail Swish, the main character. She is witty, smart, understanding, compassionate, loyal, and has many more admiring qualities. Everything about this series was amazing. It took me through a roller coaster of emotions. I felt everything the characters were feeling, be it frustration or happiness or betrayal or love.
I loved this series and would recommend it to every reader who loves the lovely combination of romance and fantasy.
Rating: 5 / 5; Our Rating Guide
Recommendation: Yes, Absolutely!
You can buy the box set of the Walker saga from the link below:👇