Inferno is a wonderful mix of history, fiction, and suspense. And, in this Inferno book review, we have mentioned why we liked this book and why you must also read this book.
---
About Inferno
---
Title: Inferno
Author: Dan Brown
Genre: Mystery, Adventure
Pages: 461
Publisher: Bantam Press
Type: Series
No. of Books in it: 5
Books in it: #1 Angels and Demons, #2 Da Vinci Code, #3 The Lost Symbol, #4 Inferno, #5 Origin
Goodreads Rating: 3.8 / 5
There is this doctor who is obsessed with reducing the population. So, he creates a very dangerous plague and stores it in a remote location. It will release itself on the selected date. Now, Robert Langdon along with the help of another doctor Sienna Brooks try to find where that plague is stored and to prevent it from releasing itself in the world. But, there are many unknown things at work here which Langdon knows nothing about. So, this book is about their adventure and is filled with betrayal, high risks, suspense, mystery, and Dante's references.
---
Inferno Book Review
---
I had wanted to read this book ever since I had started reading Dan Brown's work. And, when I saw it at a book fair at a cheap rate, I just bought it.
And, this book met all my expectations.
Firstly, because of this book, I got to know about the history of some amazing places in the world. And, it's one of my favourite things about Dan Brown's books. They are not just fun to read but they also let you know something in history. Like who built it, why it's famous, about poets, sculptures, etc.
The cover of this book is also very apt and relatable to the book. And, the title is as well very simple, eye-catchy, and suitable. In fact, the title and the cover are the very the second thing that caught my attention. The first is that it is written by Dan Brown.😄
Now, about the start of the book. The start of the book is with a bang. And, I mean it. In the first chapter only there were gunshots and killings. It had my attention from the start.
The writing style of the author is also very awesome. He makes you feel like you are an important part of the book. Also, imagining the scenes happening in the book was very easy. He doesn't give too many or too few details. It literally felt as if an HD movie was playing in my head.
The plot of the book is probably my favorite thing about this book. It is very engaging with the right amount of suspense and mystery. It had my attention till the end. Also, the book had lots of twists and turns; some expected and, some not.
The characters in this book are as well very interesting. The main character, Robert Langdon, is definitely on my top detective list. The side characters are beautiful too. And, all the characters were described beautifully. The number of characters introduced is just right. Not too many that you will forget the character and not too less that you will feel something is missing.
And now ending. The ending of the book is very very very unexpected. I didn't see it coming at all. I liked the ending and how it surprised me. It is my second favorite part of the book.
Overall, for me, there was nothing to dislike in this book. Everything was just perfect.
---
Conclusion
---
Rating: 5 / 5; Our Rating Guide
Recommendation: Definitely Yes!!!!
If you have read  Digital Fortress, The Forgotten, The Girl Who Lived and The Goodbye Man, or any other book like this, then you might like this book too.
---
About the Author
---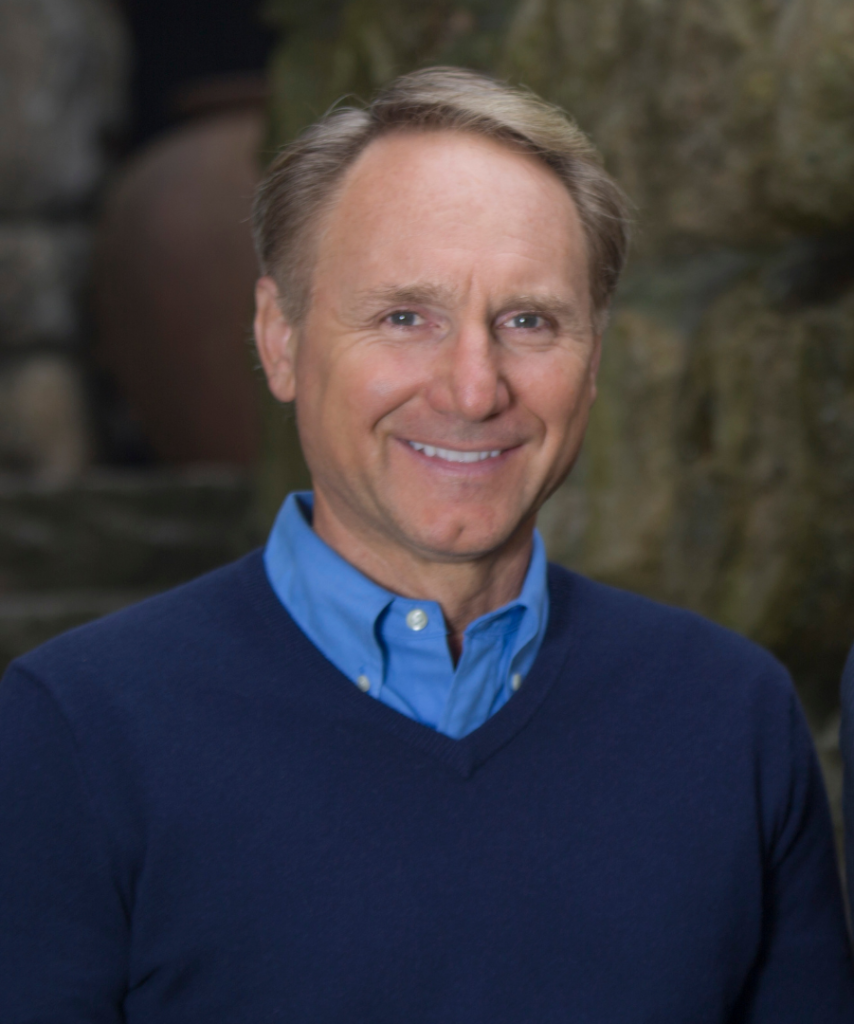 Dan Brown was born In New Hampshire in 1964. He was raised on a prep school campus where he developed a fascination with the relationship between science and religion. These themes eventually formed the backdrop for his books. He is a graduate of Amherst College and Phillips Exeter Academy, where he later returned to teach English before focusing his attention full time on writing. He is most widely known for Da Vinci Code as well as The Lost Symbol and Angels and Demons.
---
Below is the link to buy the book:
Videos you might like:
---
Want to send us the book for promotion? Or want space on our blog for advertising? Refer to Promotion & Ads page.
---
Disclosure: All our reviews are honest. Also, some links in this post may be affiliate links, which means we receive a commission if you click a link and purchase something that we recommend.
Which is your favorite mystery book? Do comment below. We would love to know your favorite one!
Subscribe to our newsletter to never miss our updates and book recommendation
Do follow us on Instagram, Twitter, Pinterest, Youtube, Facebook, and Goodreads to know more about us.
P.S. If you share it, it will make our day.
Have a great day ahead! 🙂
Happy Reading and Keep Smiling!!!