How to Win Friends and Influence People is one of the best self-help books I have ever read. Read this review of How to Win Friends and Influence People to know some of my favorite bits from it and also why I recommend it to you.
---
---
About How to Win Friends and Influence People
---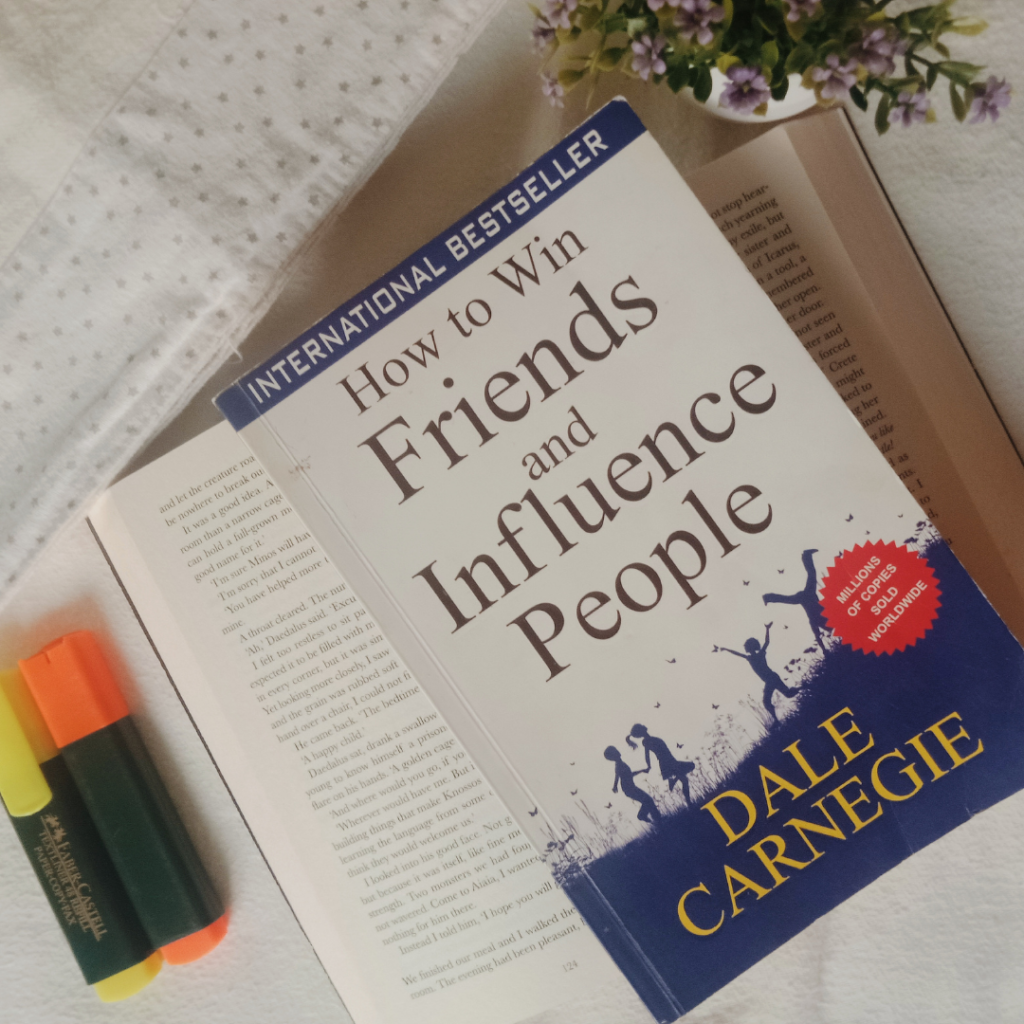 Title: How to Win Friends and Influence People
Author: Dale Carnegie
Genre: Self-help
Publisher: Golden Minds Publishing House
Pages: 256
How to Win Friends and Influence People was published in 1936. And since then, it has sold over 30 million copies. It was on Time magazine's 100 most-influential books list in 2011. This book has been praised by many known figures around the world. This book teaches you how to market yourself and generate more clients. The principles mentioned by Dale Carnegie will surely help you achieve your maximum potential in your life.
---
How to Win Friends and Influence People Book Review
---
The title of the book, How to Win Friends and Influence People is very apt. This book certainly tells us how to not only make friends but also how to win them over. The cover of this book is also very suitable.
When I picked this book, I thought it to be a usual guide from where I might learn a thing or two. But I surely didn't expect to learn so many new things.
And now, it is my most favorite non-fiction book. And I'm sure it will be yours too after you finish reading it.
This book took me on a highlighting spree, I mean literally. I advise you too to keep your highlighting pen with you all the time while reading this book. You will find so many points worth highlighting, you won't believe it.
The most important thing about this book is that it is very practical. It is not just some kind of book with philosophical, motivational, and impractical things written in it. You can read the principles mentioned in this book and apply it in real life.
The points mentioned in this book are exact and apt. One of my favorite things about this book is that the author sticks with the topic he wants to write about. He doesn't expand the topic just for the sake of expanding it.
"You can make more friends in two months by becoming interested in other people than you can in two years by trying to get other people interested in you."

Dale Carnegie
After reading this book I can assure you, you will be a changed person. When I started reading How to Win Friends and Influence People, I didn't expect it to teach me this many new things. This book changed and positively influenced my life to a great extent. And I can assure you that, if you read this book it will change your life too.
If you have liked Outliers, Zero to One, or The Lean Startup, or any other books like this, then you will surely like this one too.
---
Conclusion
---
Recommendation: Must-Read!
Rating: 5 / 5; Our Rating Guide
Every person must read this book at least once in a lifetime. You should read this book before starting your professional career to achieve maximum benefits from it. Even if you read it later, it is not a problem. But you should surely read it at least once. We surely recommend it to you.
Buy How To Win Friends & Influence People Now:
---
About the Author
---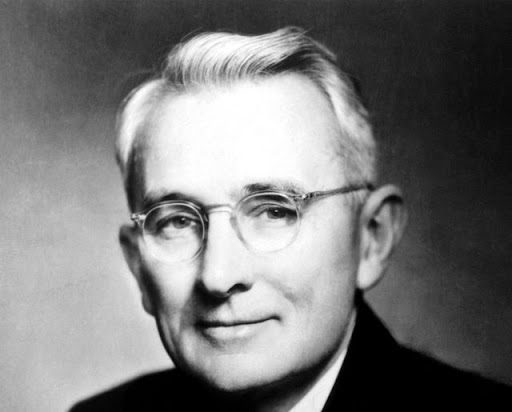 Dale Carnegie (November 24, 1888 – November 1, 1955); was an American writer and lecturer and the developer of famous courses in self-improvement, salesmanship, corporate training, public speaking, and interpersonal skill. He is the author of many best-selling books.
---
Below is the link to buy the book:
Articles you might like:
Videos you might also like:
---
Want to send us the book for promotion? Or want space on our blog for advertising? Refer to Promotion & Ads page.
---
Disclosure: All our reviews are honest. Also, some links in this post may be affiliate links, which means we may receive a commission if you click a link and purchase something that we recommend.
Which is your favorite self-help book? Do comment below. We would love to know your favorite one.
Subscribe to our newsletter to never miss our updates and book recommendations.
Do follow us on Instagram, Twitter, Pinterest, Youtube, Facebook, and Goodreads to know more about us.
P.S. If you share this article, it will make our day.
Have a great day ahead!😊
Happy Reading and Keep Smiling!!