Imagine you are the author of a novel. You want to make your debut in writing with your book. But how would you let people know about your book? Well, the answer is simple – Hire someone to write a review for your book.

Looking at all the forms of promotions, I felt that nothing is more efficient than a book review. In this article, I will clear all your doubts about why you should use paid book reviews and answer the most important question – Are they worth it?
---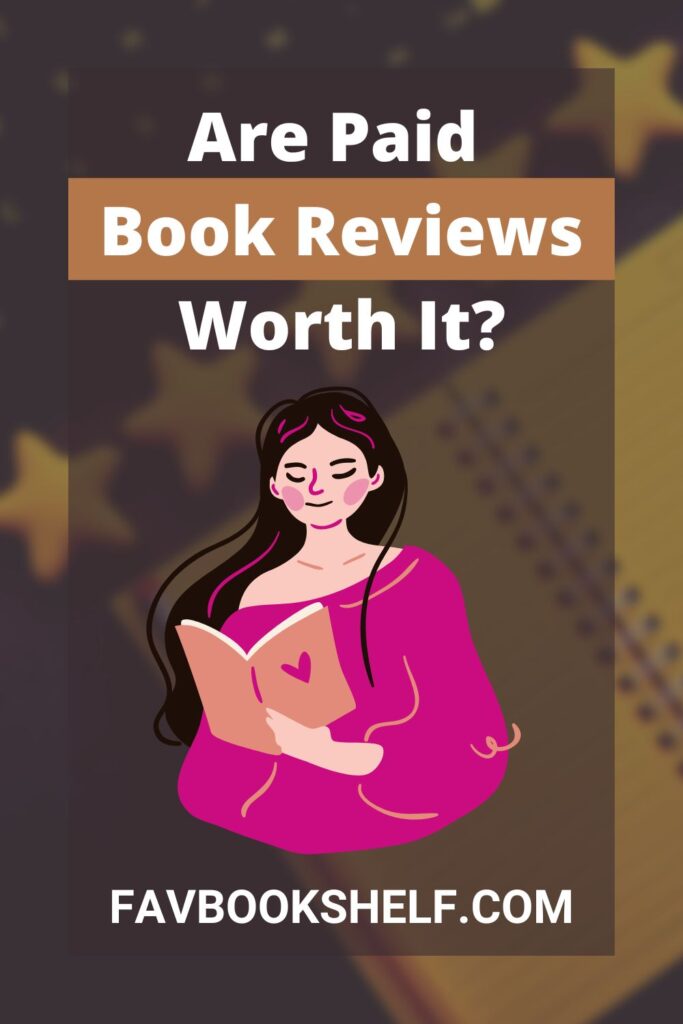 ---
What are paid book reviews?
Simply put, paid book reviews are when you hire people to write a book review that reflects favorably on your creations and brings justice to your work. Professional reviews are highly accepted in society and are undeniably an efficient form of promotion.
Most authors do not understand the significance of book reviews because they do not have experience in content marketing. So why should you consider them as a promotion strategy? Let's figure it out.
---
Why Paid Book Reviews?
Paid book reviews have been a hot topic for debate for a long time among authors. Some think it is profitable to go for paid book reviews, while others do not. So before hiring a book reviewer, you should consider the following reasons:
---
1. Target the Right Audience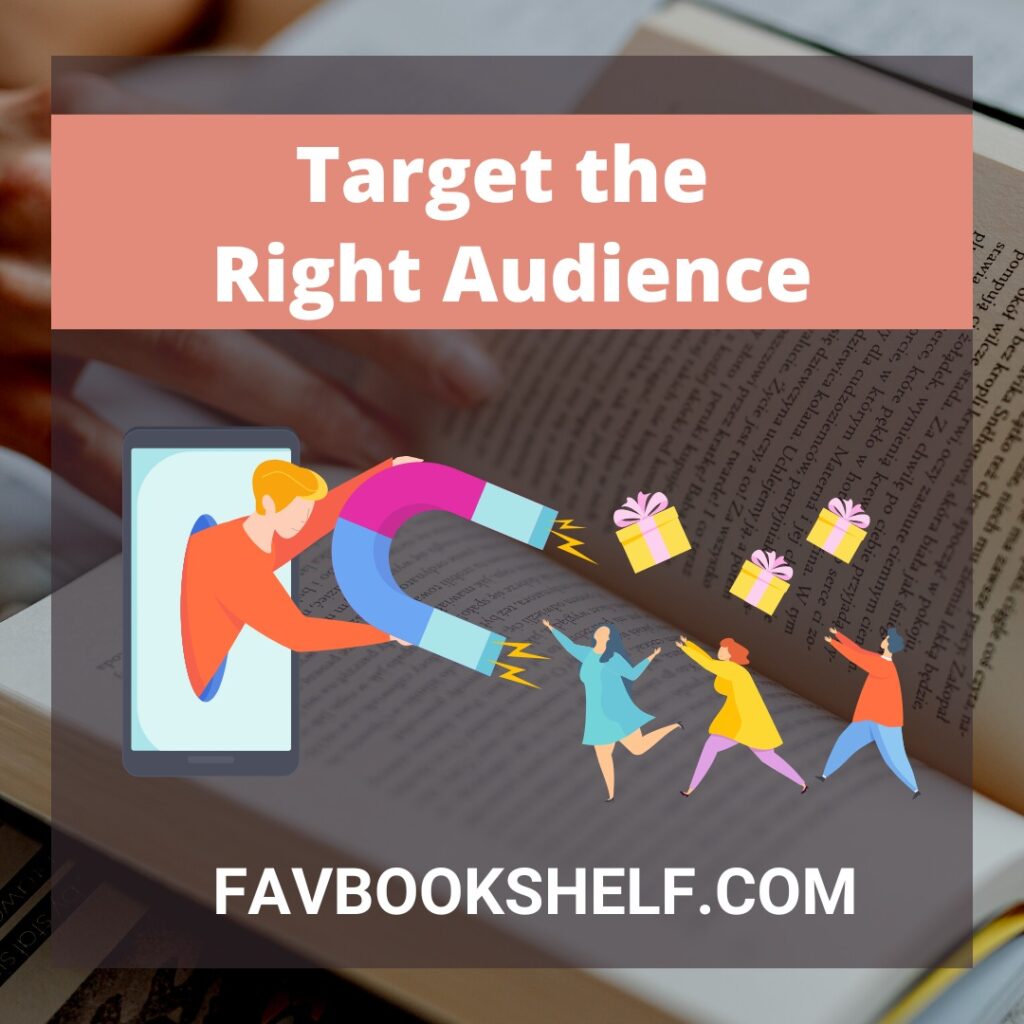 A book reviewer is a professional who knows which kind of audience the review is meant for. By opting for paid book reviews, the distinction between the target population and the rest of the population becomes more prominent. A paid book reviewer ensures the right audience is found and the book earns its presence in the community.
On various sites such as Goodreads or other e-commerce sites like Amazon or Flipkart, most reviews specify the genres of books and readers' age limit. The author can effectively know through these sites whether their book is reaching the right audience.
---
2. Increase in Sales
Paid reviews are a form of media used to promote goods and services, in this case, a book. These reviews are strategically written to attract more buyers and increase sales.
Among the biggest challenges authors face, specifically self-published, is sales. Without any solid marketing plan, the books often do not get the recognition they deserve. To overcome this challenge, you can hire a professional reviewer to do the marketing for you. This will not only increase the sales of the book but also help in creating a large customer base.
---
3. Connection with Readers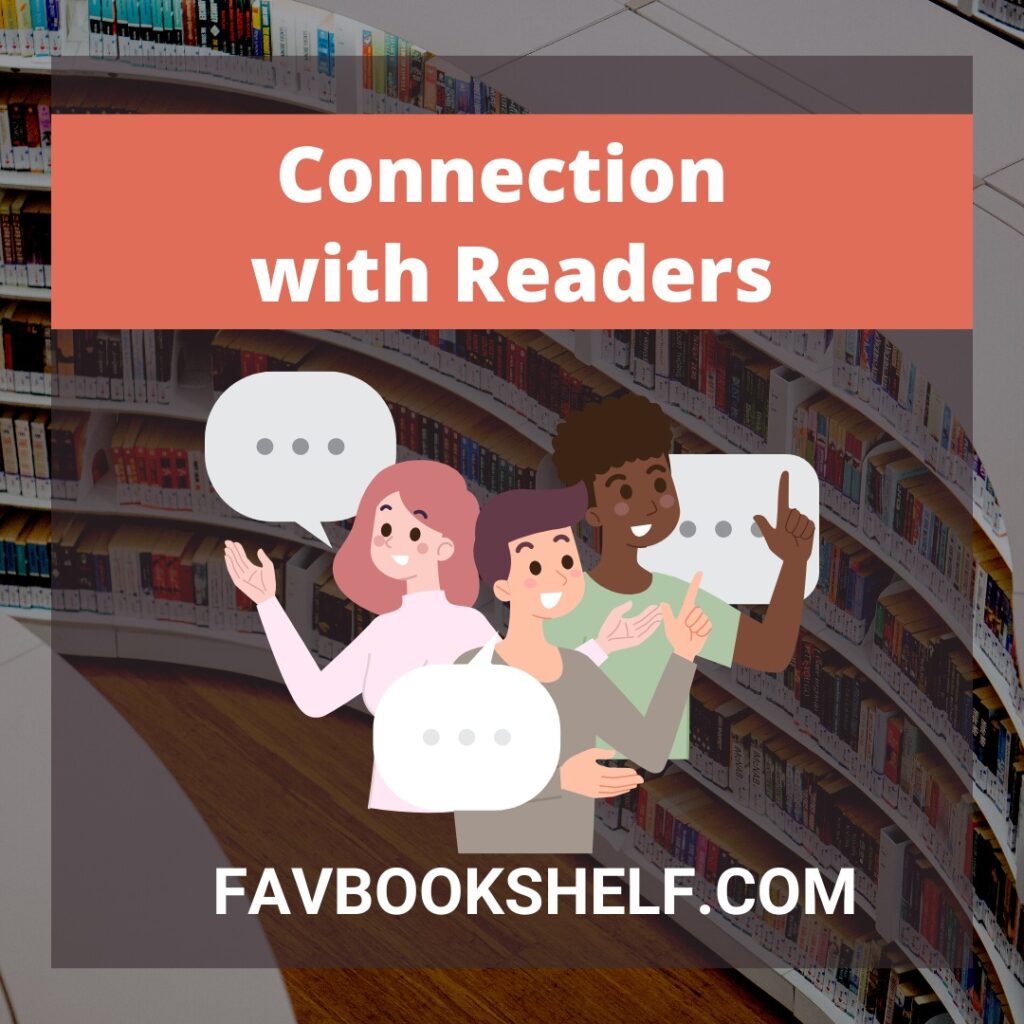 On the sites such as Goodreads, where paid book reviews are abundant, readers often leave comments below the review. These comments are important as they can increase your connection to your readers and improve your response rate. The better the connection, the better will be the reception.
In short, paid book reviews create opportunities for the authors to connect with the readers and generate credibility and positive publicity for the author.
---
4. An outside opinion
A paid book review offers the author a new perspective on the book and how it would be received in the market. It also gives them an idea of what should be avoided in future projects and what should remain the same.
If you want a fresh look at your book, go for a paid review— it is a controversial but effective form of promotion that would do your work justice.
---
Pros and Cons of Paid Book Reviews
After deciding the why question, you need to weigh your chances; is a paid book review profitable or not? To help you with that decision, here are some pros and cons of paid book reviews.
---
Pros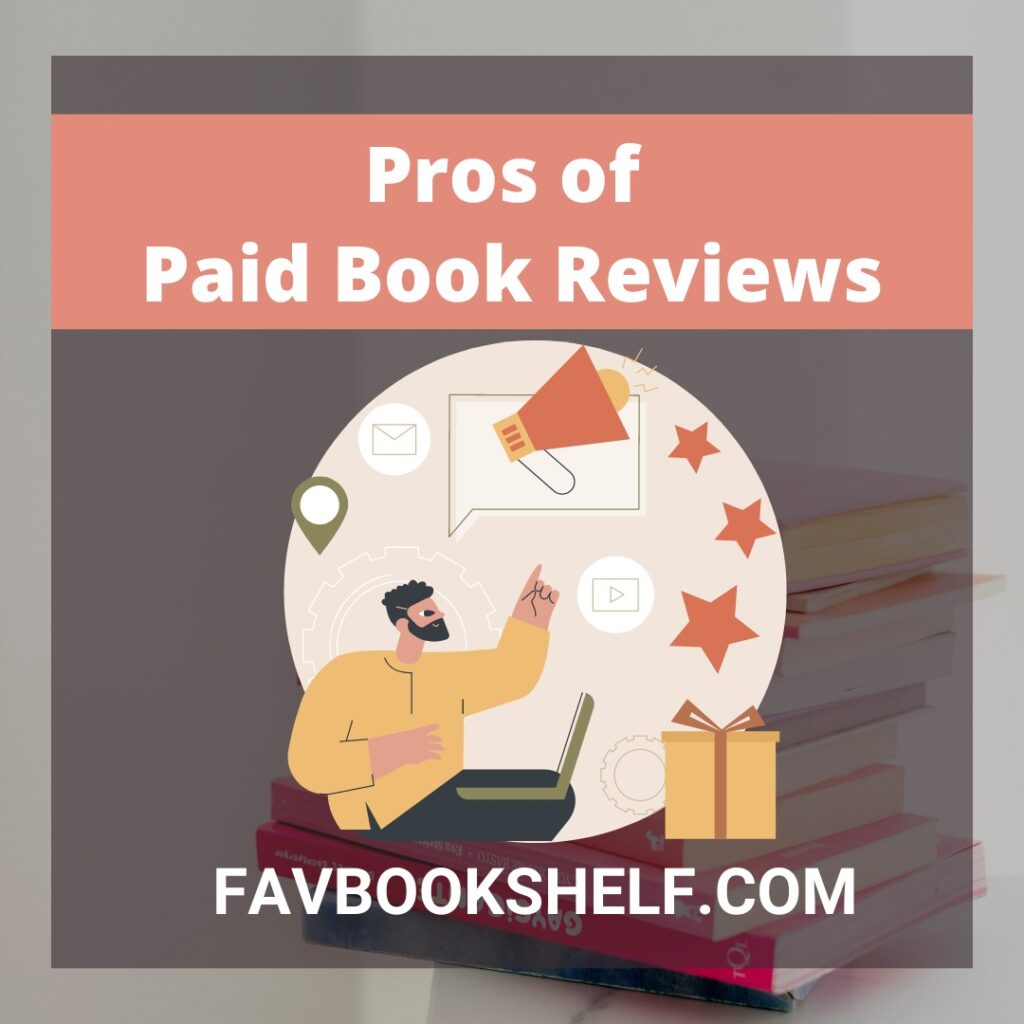 ---
1. Visibility
Several of the paid book review sites have the privilege when it comes to connecting to apt audiences. These sites have a large viewership, and the book can undoubtedly get immediate recognition if used correctly. Some examples of such sites are Goodreads, Kirkus, Bookish, etc.
---
2. Predictable length of content
Book reviews usually have a specific word limit and a predictable length. Long reviews bore the readers, and short ones are not quite enough. So, your book review should be of appropriate length.
When you opt for a paid book review, you have a clear idea of the length of the review.
---
3. Access to data.
On many paid review sites, you can check the customer engagement for the book and determine whether the book was well received. These sites give you easy access to the purchase data and can analyze the success rate for the book.
---
Cons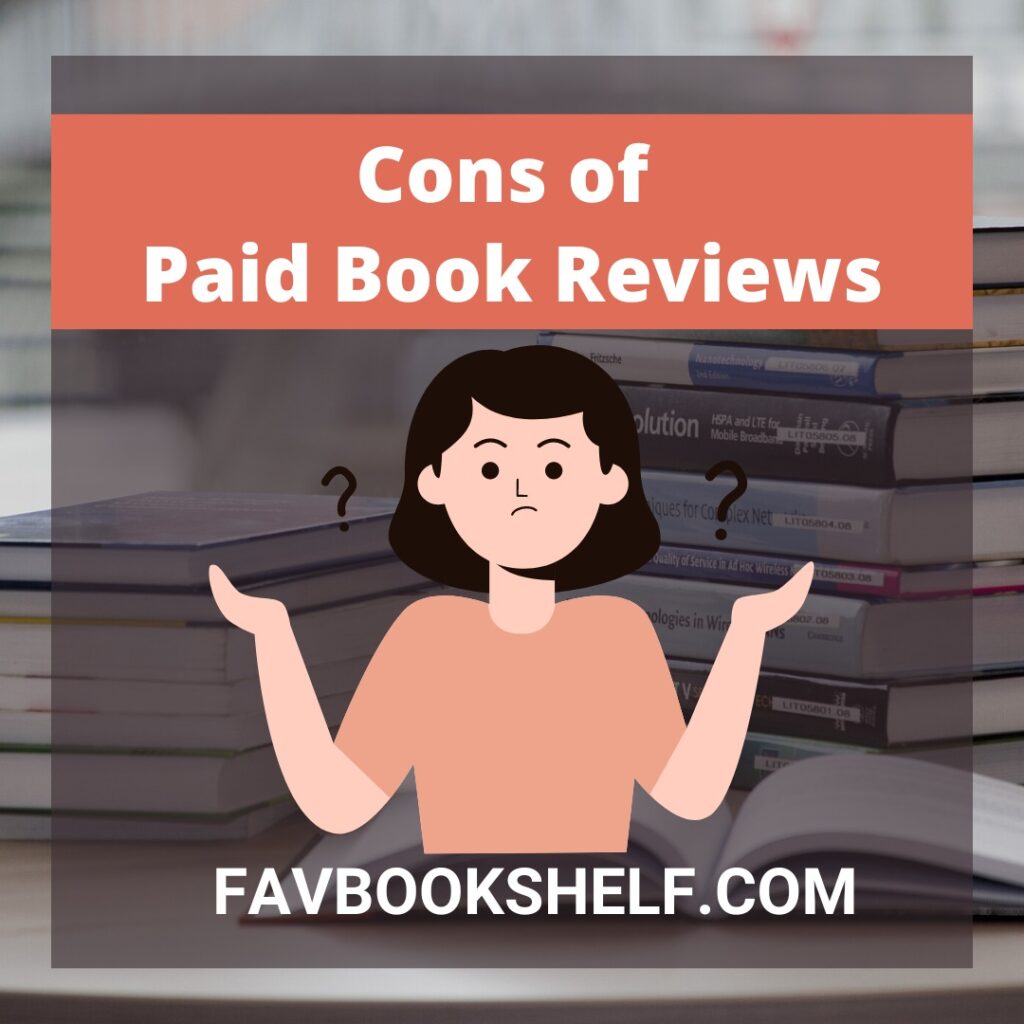 1. Uncertainty
No matter how well-written a book review is, there is always a doubt in the author's mind – What happens if the book is not well-received? What will I do if my book gets more negative feedback from the readers? Indeed this constant loop of questions makes it harder for the authors to choose paid book reviews.
To get rid of all such queries, the author must take a leap of faith. You cannot control market fluctuations, so if you see a benefit, go for it.
---
2. The Paid Tag
This is actually a myth-buster. Some might think that paid reviews come with a 'paid' tag on the sites. No, it is the 'Verified' tag, and the readers know that a verified review means a review given by someone who has actually read the book.
Furthermore, readers are more inclined toward books with verified reviews rather than unverified ones, as they know what they can expect from the book.
---
3. Cost
Paid book reviews can sometimes be quite expensive. Besides the commission paid to the reviewers, the authors also need to incur other marketing expenses. They also need to pay the sites to publish the review so that the general public can access it.
For this reason, it is easier for well-established authors to hire a reviewer, and self-published authors often do not go for paid book reviews.
---
Conclusion
Now that you have weighed the pros and cons of the paid book review, all you need to do is hire someone and have them write a book review acceptable to the quality of your work. My advice would be not to shy away from the uncertainty and take the leap of faith to achieve the book's success.
If you have any queries, ask them in the comment section below. We would love to connect with you.
---
Are you an author or a publisher? If yes, then you must check our services for promotions and marketing. They will undoubtedly benefit you.
---
Articles you might like:
Videos you might like:
---
Subscribe to our newsletter to never miss our updates and book recommendation.
Follow us on Instagram, Twitter, Pinterest, Youtube, Facebook, and Goodreads to learn more about us.
P.S. If you share it, it will make our day.
Have a great day!😊
Happy Reading, and Keep Smiling!!