Regretting You is an excellent one-time read. It is funny and an emotional read. So here's a spoiler-free review of Regretting You, and in this review of Regretting You, we have mentioned what we liked and what we didn't like.
---
About The Book
---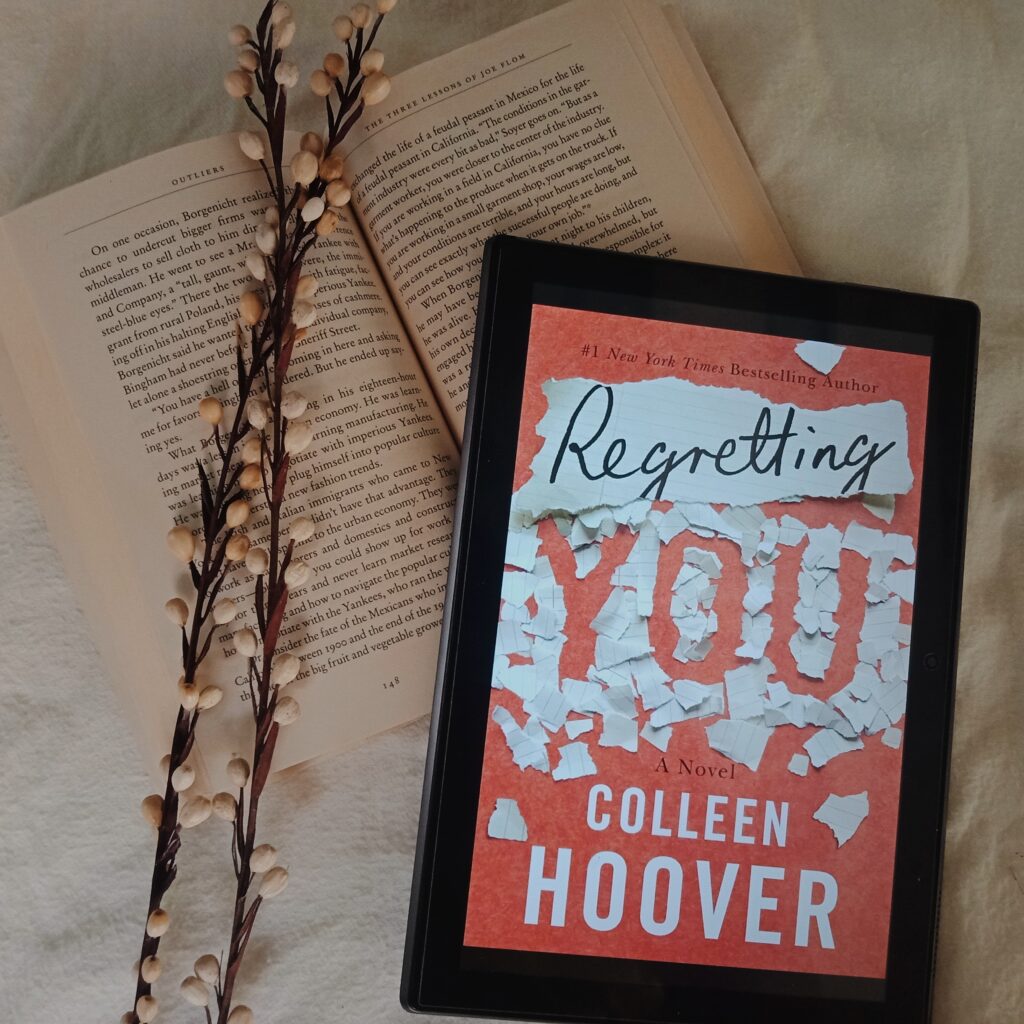 Title: Regretting You
Author: Colleen Hoover
Genre: Contemporary Romance, YA fiction, Domestic fiction
Publisher: Montlake Romance 
Type: Standalone
Pages: 366
Goodreads Rating: 4.2 / 5
This book is available on Kindle Unlimited. So, if you have subscribed to Kindle Unlimited, you can read it for free. And if you want to check if kindle unlimited is for you or not, you can check this article: Is kindle unlimited worth it? (Basic Questions Answered) – Favbookshelf
Morgan and her daughter Clara have opposite personalities. After Chris's death, they feel like Chris, Morgan's husband, was the only bridge connecting them. And now, when he is no more, they find it challenging to exist together happily. Also, soon after her husband's and sister's death, she finds heart-breaking secrets about their past, which she hides from her daughter. What are those secrets? How will she hide them from Clara? If you are looking for books in the romance genre, you can give them a try.
---
Regretting You Book Review
---
I had wanted to read one of the books written by Colleen Hoover. So, when I found that Regretting You was available on Kindle Unlimited, I just grabbed it and read it.
I must say that the author has described each character very beautifully. You can efficiently get invested in them. They were also compelling. And you can feel their emotions throughout the story. Furthermore, not too many characters are introduced, which is good.
The title of this book is also very apt and relatable. And the cover is well beautiful. In fact, it was the first thing that captured my attention. I have never seen a cover like that. Along with being eye-catching, the cover is suitable too. It is very relatable to the story.
The author described the starting plot of the story very beautifully. But the rest of the storyline felt less engaging and a bit bland. It did get exciting and fun in some places, but in most of them, it was not.
The pace of the book is perfect. It's neither too fast nor too slow. Not too slow or quick to make the book dull and unappealing. I also liked how the relationship between Clara and Morgon improved and how they got close. It was fascinating reading that.
Well, as the title read 'Regretting You' and the book falls in the romance genre, I expected more of a romantic plot than there.
One of the things I like about this book is its ending. I had thought that it would have a sad ending, but surprisingly, it had a happy ending. I really liked that.
---
Conclusion
---
Recommendation: Yes
Rating: 4 / 5; Our Rating Guide
If you are looking for books in the romance genre, you can give Regretting You a try.
---
Buy Regretting You Now:
---
About the Author
---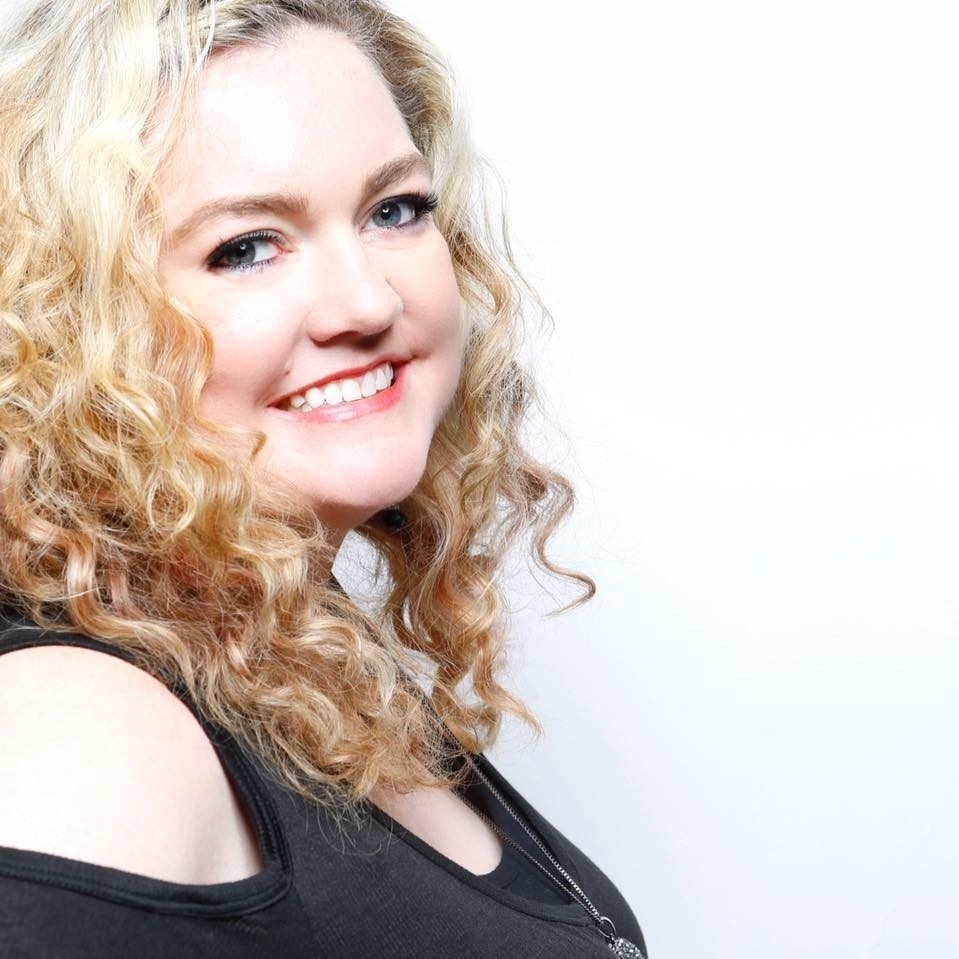 Colleen Hoover is the author of many New York Times bestselling novels and novellas. She published her first novel, Slammed, in January 2012. Her books fall into the New Adult and Young Adult contemporary romance categories and psychological thrillers. Colleen also has several indie titles, including her psychological thriller. Visit her at https://www.colleenhoover.com/. Also, find her on Facebook, Instagram, Snapchat, and Twitter.
---
Below is the link to buy the book:
---
Articles you might like:
Videos you might like:
---
Are you an author or a publisher? If yes, then you must check our services for promotions and marketing. They will undoubtedly benefit you.
---
Which is your favorite book from the romance genre? Comment below. We would love to know.
Disclosure: All our reviews are honest. Also, some links in this post are affiliate links, meaning we may receive a commission if you click a link and purchase something we recommend.
Subscribe to our newsletter to never miss our updates and book recommendations.
Follow us on Instagram, Twitter, Pinterest, Youtube, Facebook, and Goodreads to learn more about us.
P.S. If you share it, it will make our day.
Have a great day ahead! 🙂
Happy Reading, and Keep Smiling!!