In this article, we have an honest review of the book Ikigai.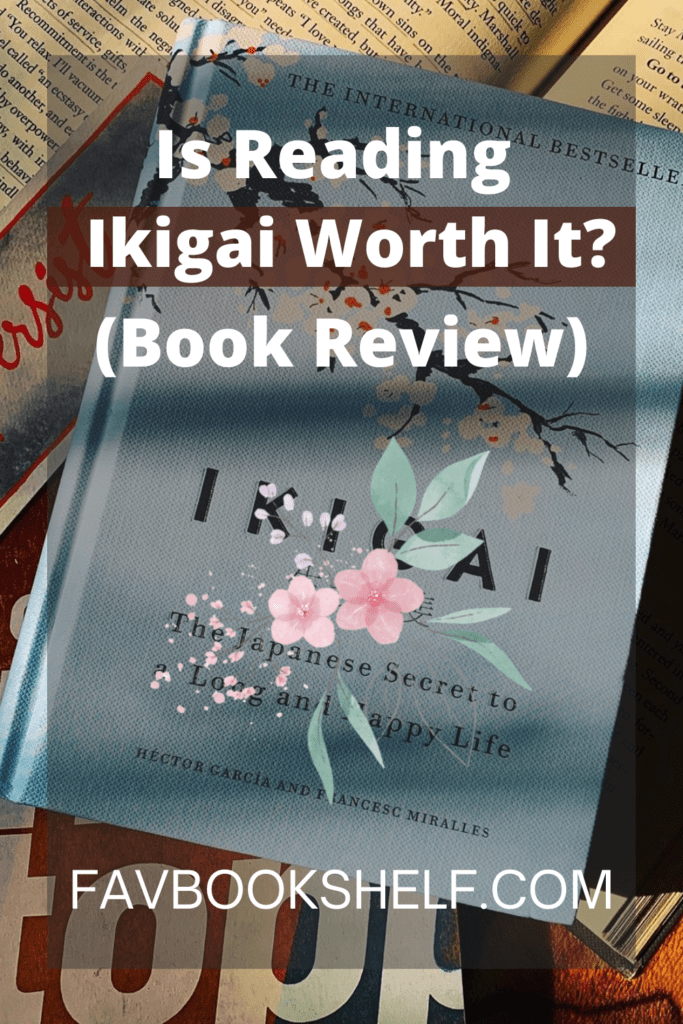 ---
About the Ikigai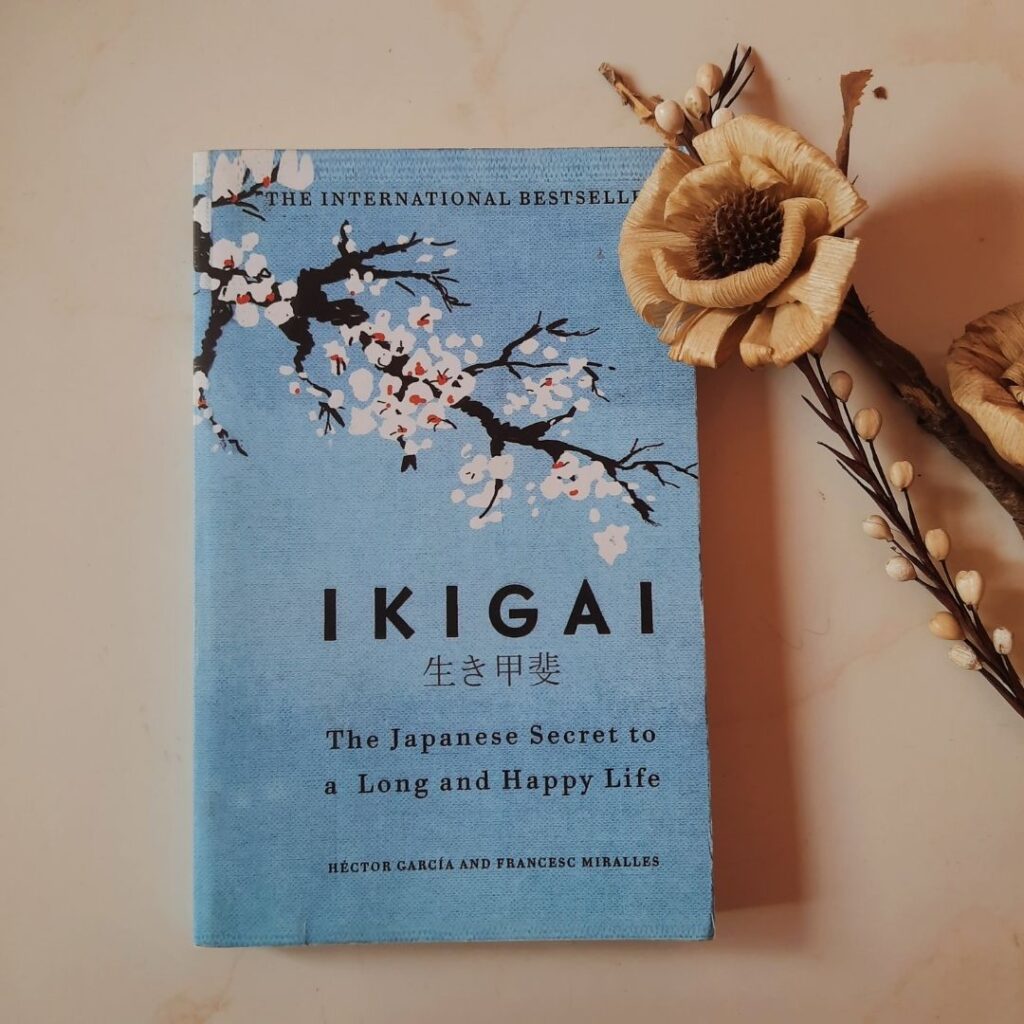 Title: Ikigai
Author: Francesc Miralles 
Genre: Self-help
Publisher: Hutchinson London
Type:  Standalone
Pages: 208
Goodreads rating: 3.8 / 5
This book uncovers the Japanese secret to a long, happy, healthy life. The people of Japan believe that everyone has an Ikigai – a reason to jump out of bed each morning. And according to the residents of the Japanese island of Okinawa – the world's longest-living people – finding it is the key to a longer and more fulfilled life. Moreover, inspiring and comforting, this book will give you the life-changing tools to uncover your personal Ikigai. Finally, it will show you how to leave urgency behind, find your purpose, nurture friendships and throw yourself into your passions.
---
Book Review of Ikigai: The Japanese Secret to a Long and Happy Life
---
The authors, Hector Garcia and Francesc Miralles, were welcomed to Okinawa in Japan, where people live longer than in any other place. And there, they both had a chance to interview more than a hundred villagers about their philosophy for a long and happy life.
Meaning of Ikigai: A reason to jump out of bed each morning.
I had a lot about this book. And wanted to give it a try. And now that I have read it, here is my review of Ikigai.
First, let me tell you this: this book tells you the secrets of a long and happy life. When you read them, you will see a few times out-of-ordinary secrets. They are all very ordinary secrets that we mostly know. But sometimes, tend to ignore it.
I liked that the author didn't try to showcase some hyped, out-of-ordinary secret to sell the book.
This book has very well documented the experiences and shared with us the wisdom of the age-long tradition of Japan that helped us live a long and healthy life.
Only staying active will make you want to live a hundred years.

– Japanese proverb, Ikigai
Some points you might feel cliche. But then you will also find some life-changing tools to bring meaning and joy to your daily life.
It is an effortless read. You can finish reading in one sitting.
There is a reason why when old people tell us things, we listen or consider their points. Because what they say is from experience. Invaluable experience. They have wisdom. And Ikigai shares this wisdom passed down through generations to live a happy and healthy life.
The fascinating thing regarding the Okinawa province is the longevity and healthy living of the villagers. Puicerver and Miralles interviewed the locals to understand the meaning of "ikigai." The book is a perfectly encapsulated blend of cultures which is very practical, as it has fully justified the epitome of a self-help book.
Overall, this book is genuinely uplifting. The reader is intrigued by its simplicity and calming tone, and it captures the reader's attention until the end.
The authors aim to encourage healthy, content, and purposeful living through this book among people.
It also shows happiness lies in simplicity. It makes you think positively / give a positive outlook on health and happiness.
---
Conclusion
---
Rating: 5 / 5
Recommendation: Yes!!!
This book indeed uncovers Japanese secrets to a Long and Happy Life.
If you want to read/gift Ikigai, click on the link below.
---
About the Author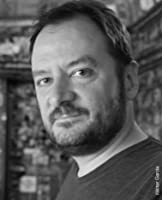 Francesc Miralles is a Barcelona-based author, journalist, and translator. He is the co-author of Ikigai: The Japanese Secret to a Long and Happy Life, with Hector Garcia, published in more than twenty languages. Miralles was born in Barcelona in 1967. After studying journalism at the University of Barcelona, he worked for several magazines and newspapers, including El País and La Vanguardia. He has also written several books on gastronomy, including Barcelona: The Great Restaurant Guide.
---
Below is the link to buy Ikigai
Articles you might like:
Videos you might like:
---
Are you an author or a publisher? If yes, then you must check our services for promotions and marketing. They will undoubtedly benefit you.
---
Disclosure: Book review of Ikigai, Also, some links in this post may be affiliate links, which means we receive a commission if you click a link and purchase something we recommend.
Have you read Ikigai? What did you like about it? Comment below. Lastly, we would love to know.
Subscribe to our newsletter to never miss our updates and book recommendations.
Follow us on Instagram, Twitter, Pinterest, Youtube, Tumblr, Facebook, and Goodreads.
P.S. If you share it, it will make our day.
Have a great day ahead! 🙂
Happy Reading, and Keep Smiling!!
Sharing is caring!